CONTACT


email: vlajic @ cse. yorku. ca
address: 4700 Keele St., Toronto, ON, M3J 1P3, Canada
office: Lassonde Building, room 2047
phone: (416) 736-2100 x 77878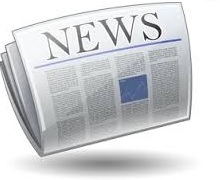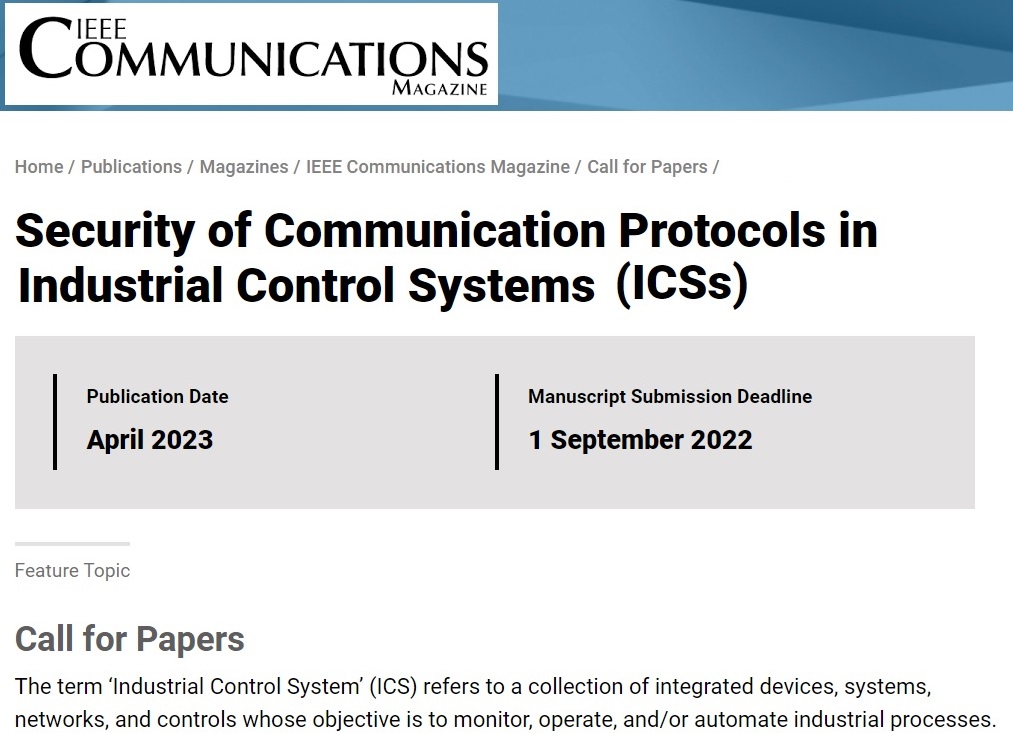 Congratulations to Shadi Sadeghpour! Our poster "ReMouse Dataset: Measuring Similarity of Human-Generated Trajectories as an Important Step in Dealing with Session-Replay Bots" is accepted for publication at ACM CCS 2022.
Congratulations to Jay Chung! Our poster "Survey of Remote TLS Vulnerability Scanning Tools and Snapshot of TLS Use in Banking Sector" is accepted for publication at IEEE CNS 2022.

Congratulations to Daniel Brown and Gabriele Gianfarani! Our poster "Real World Snapshot of Trends in IoT Device and Protocol Deployment" is accepted for publication at IEEE CNS 2022.
Congratulations to Pooria Madani! Our paper "Effective Segmentation of RSSI Timeseries Produced by Stationary IoT Nodes: comparative study" is accepted for publication at ADIoT Workshop, 27th European Symposium on Research in Computer Security (ESORICS), 2022.
On Nov 7 2019 EECS's Computer Security program hosted a seminar on "Career Paths in Computer Security: Advice from the Trenches". Guest speakers at the seminar included 4 amazing York alumni: Zachary Matthews, Marmara El Masri, Hassaan Ahmed, Abdul Basit (left to right).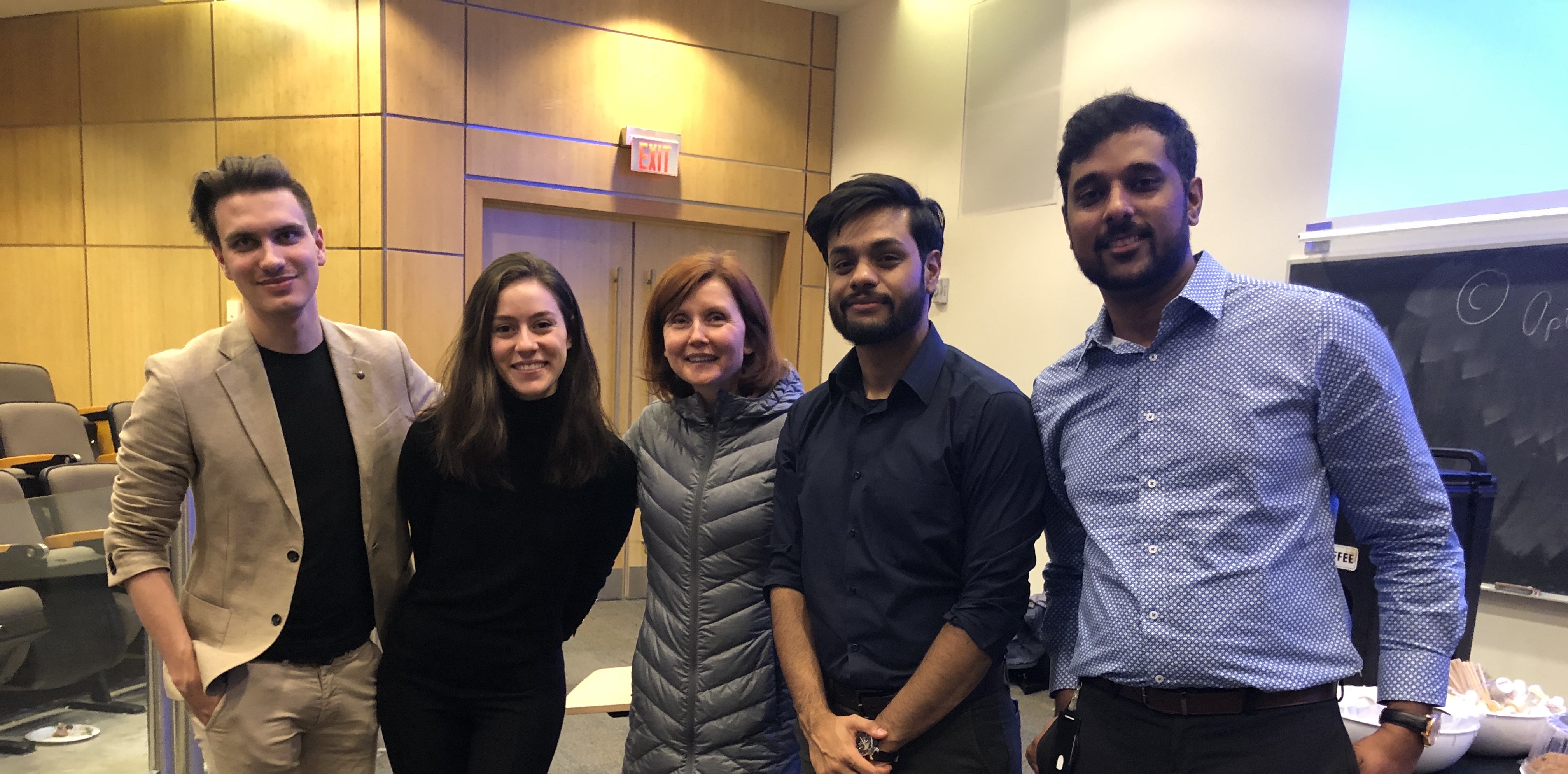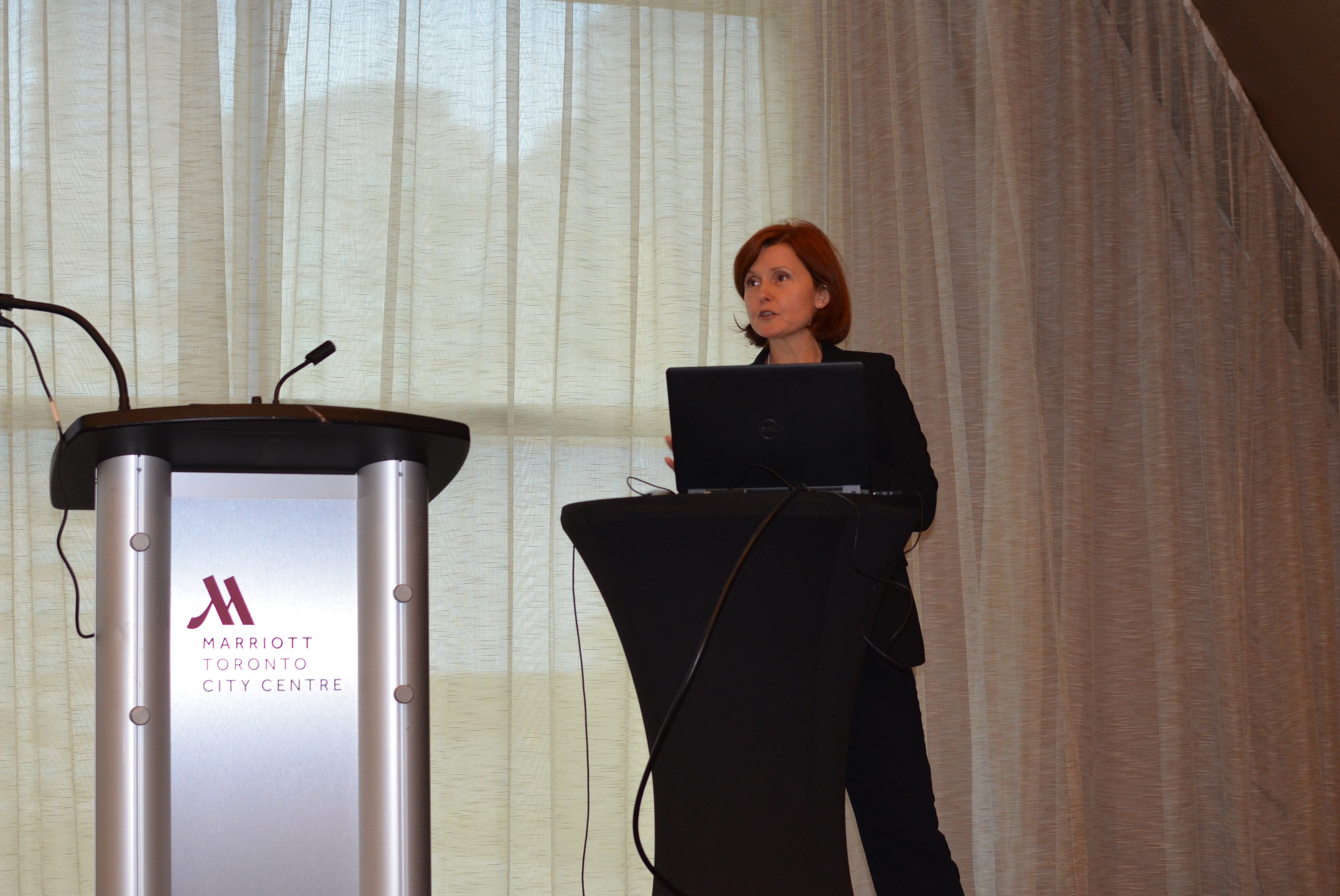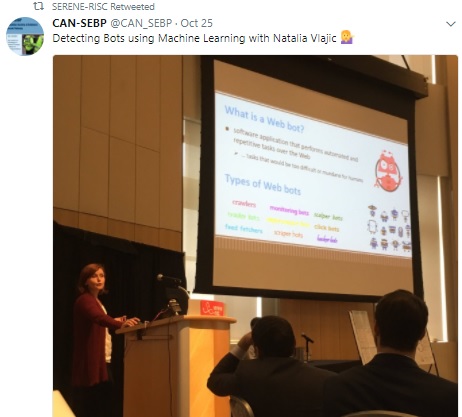 TEACHING
RESEARCH INTERESTS
DDoS
information / network / computer / cyber security
user privacy
Internet of things (IoT)
machine learning / data mining

network & system performance evaluation
sensor networks
S

ec

urity R

esearch

a

t Y

ork

[ SecRAY ]