CONTACT


email: vlajic @ cse. yorku. ca
address: 4700 Keele St., Toronto, ON, M3J 1P3, Canada
office: Lassonde Building, room 2047
phone: (416) 736-2100 x 77878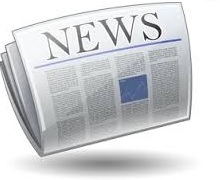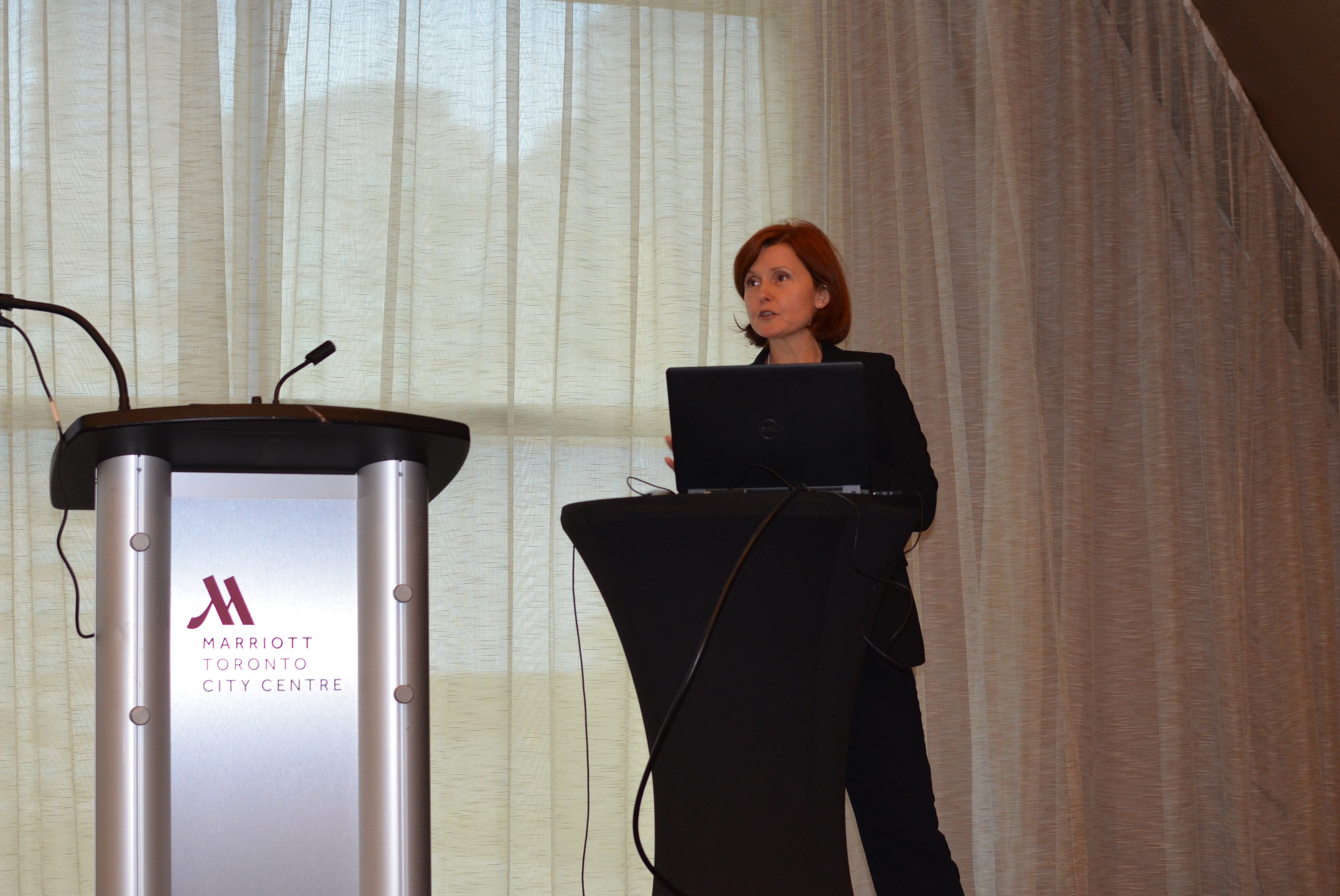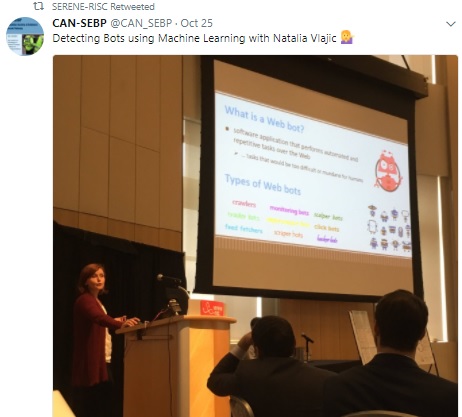 Prof. Vlajic currently serves as an Associate Technical Editor for IEEE Communications Magazine.

Prof. Vlajic is one of the PI's for DITA NSERC CREATE program, and currently serves as the Chair of the program's Admissions Committee.
Prof. Vlajic currently serves as the Director of Computer Security Program at Lassonde School of Engineering. On Nov 7 2019 the program hosted a seminar on "Career Paths in Computer Security: Advice from the Trenches". Guest speakers at the seminar included 4 amazing York alumni: Zachary Matthews, Marmara El Masri, Hassaan Ahmed, Abdul Basit (left to right).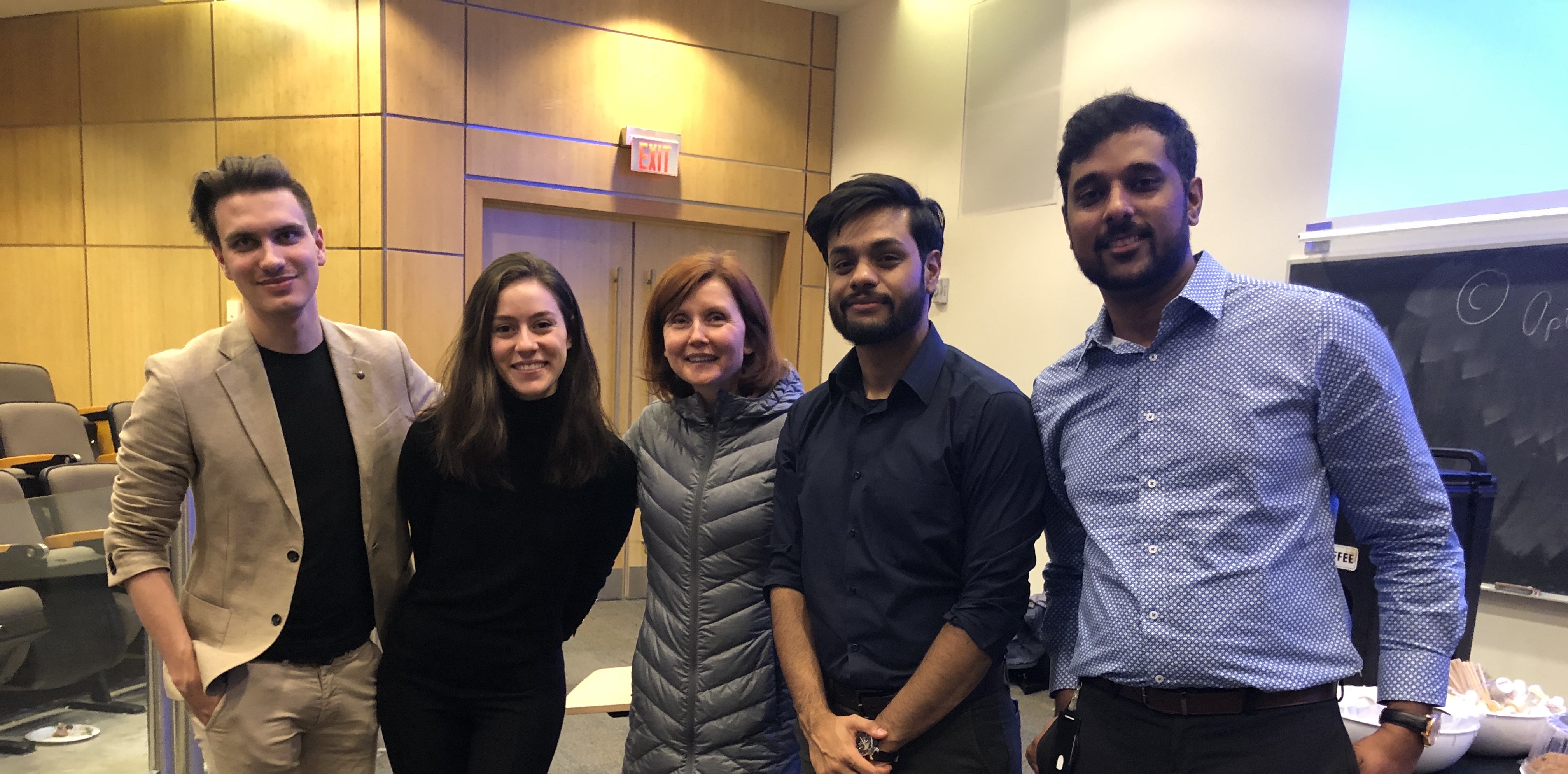 Prof. Vlajic is appointed a Publicity Chair for ACM CCS 2018 (ACM Conference on Computer and Communications Security), to be held in Toronto, Oct 15 - 19, 2018.

TEACHING
RESEARCH INTERESTS
DDoS
information / network / computer / cyber security
user privacy
Internet of things (IoT)
machine learning / data mining

network & system performance evaluation
sensor networks
S

ec

urity R

esearch

a

t Y

ork

[ SecRAY ]