Main &nbsp Chips &nbsp Labs &nbsp Pubs &nbsp Courses &nbsp Projects

CAD Bench Stuff
Dry Bench Stuff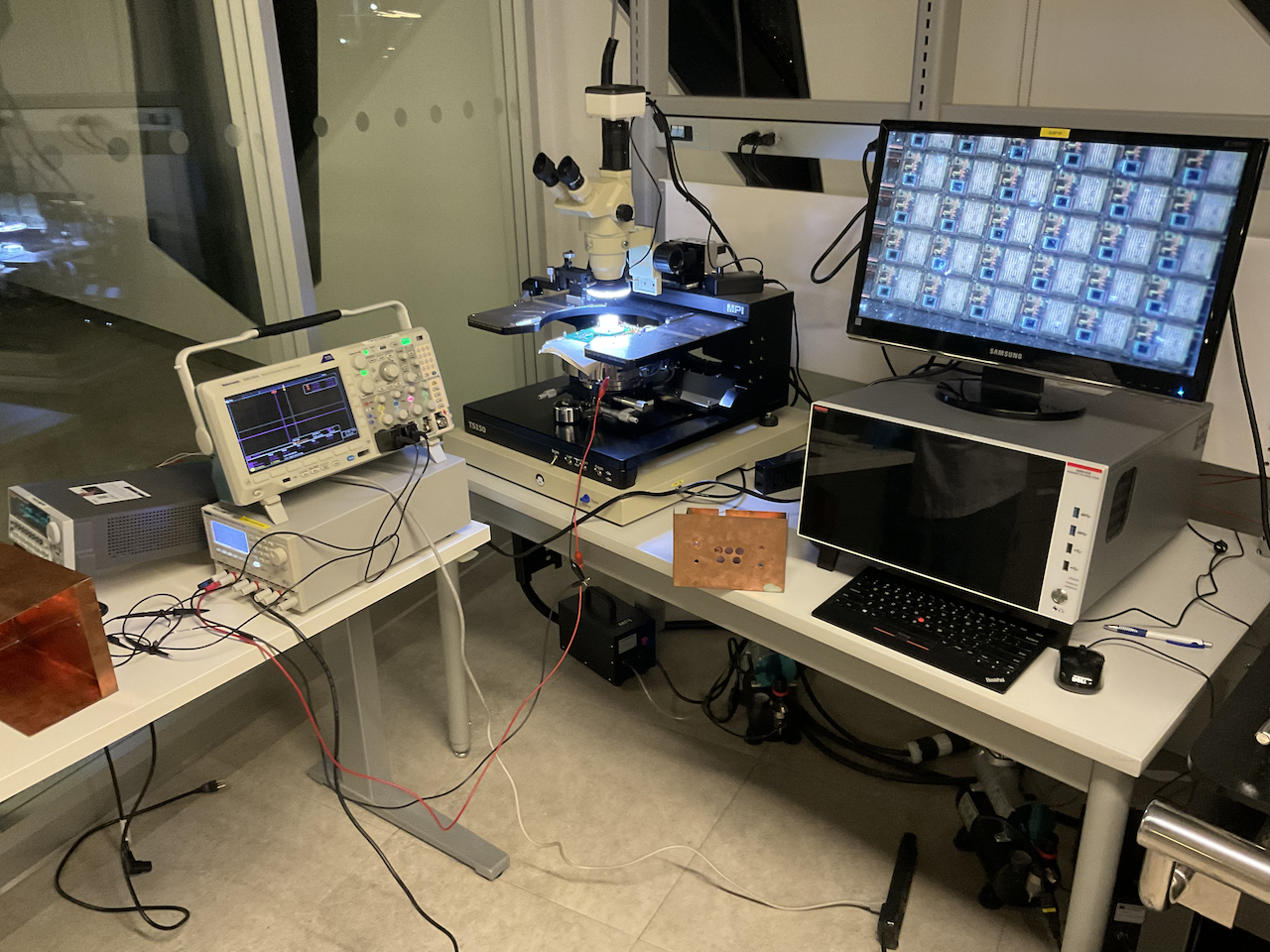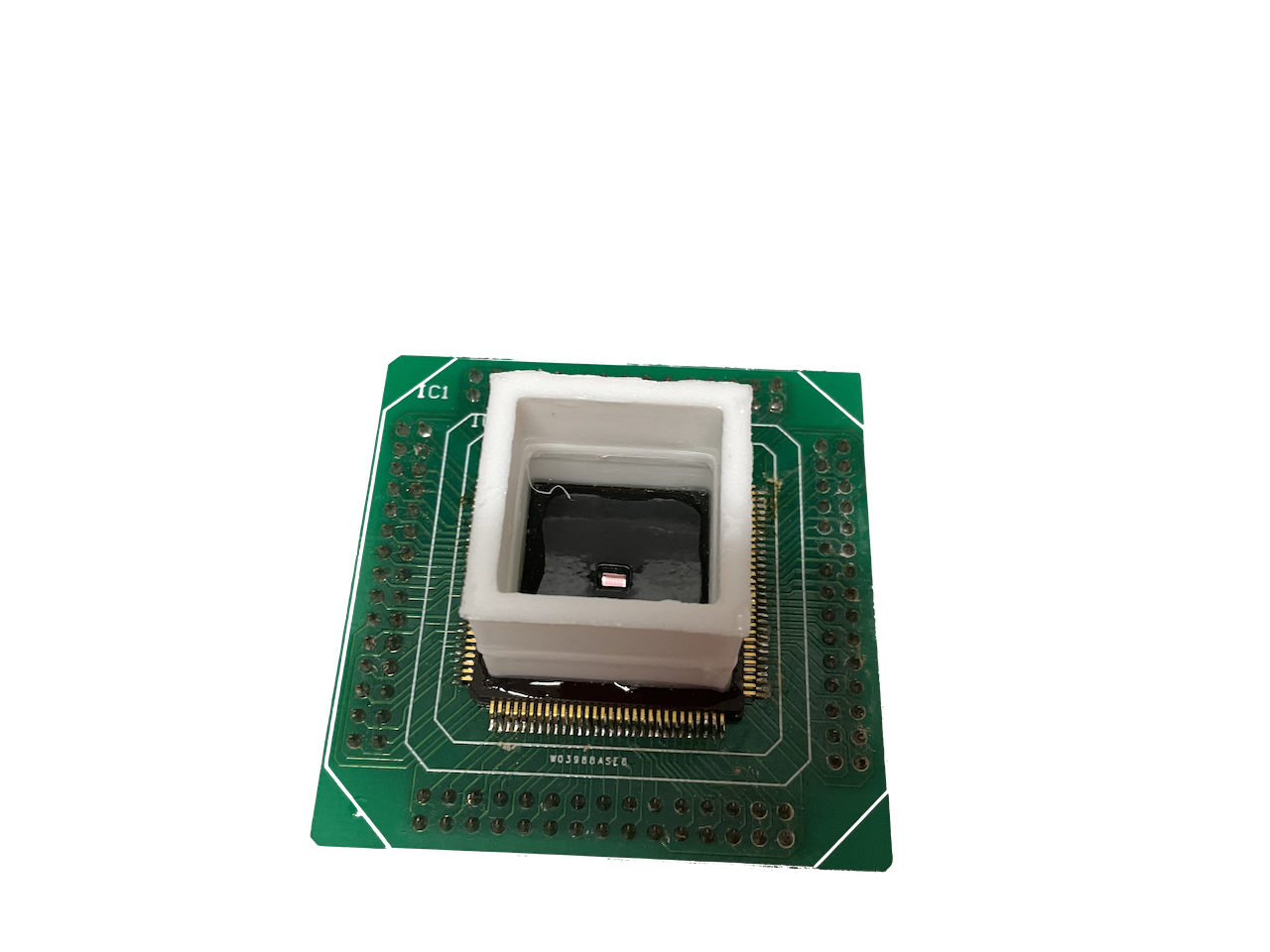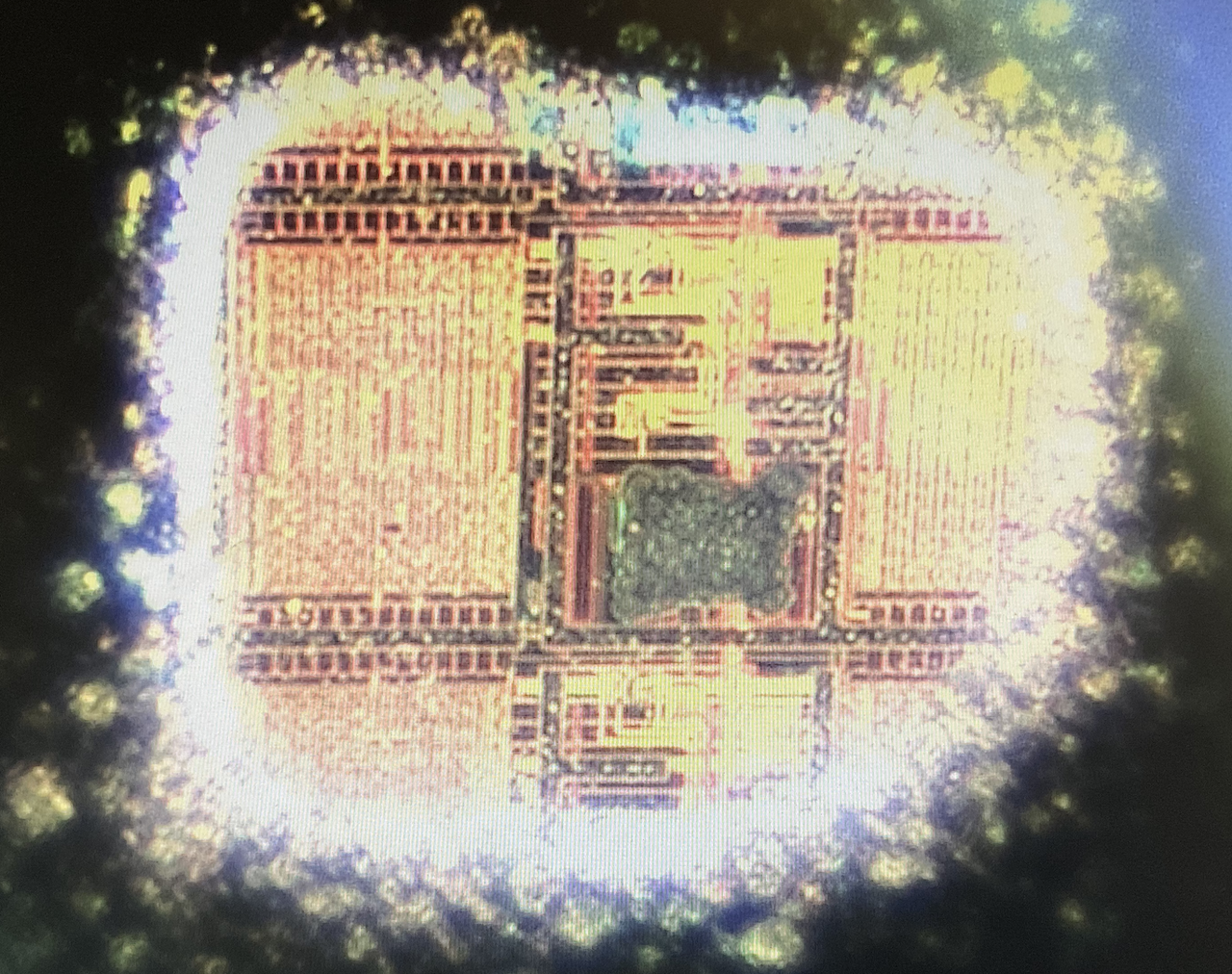 Testing our mixed-signal chips at the probe station.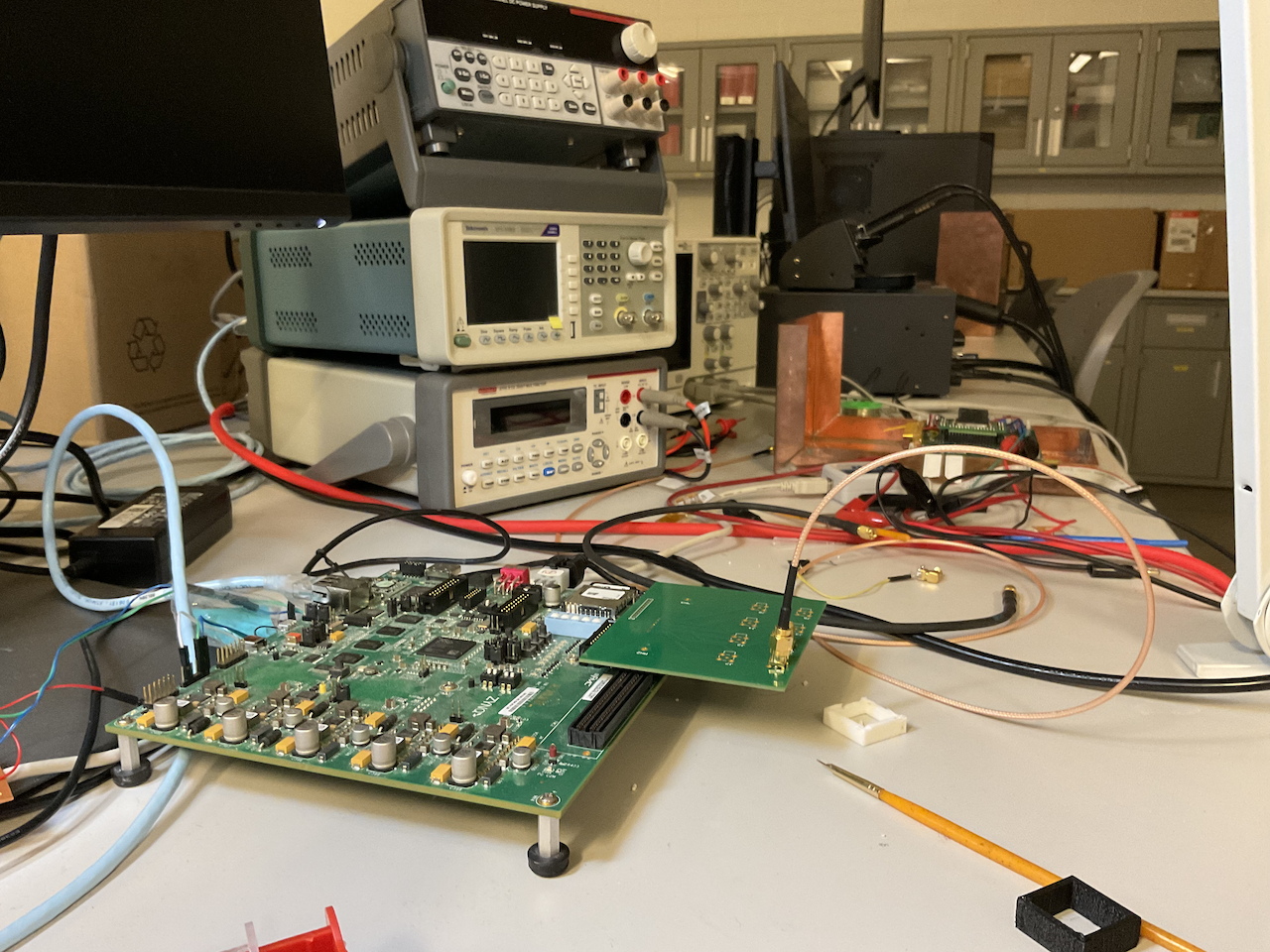 Testing our mixed-signal chips in package,
on the bench.





Digital ASIC prototyping board (14-layer, a replica
of BSG's DoubleTrouble). We use it to experiment on custom chip design ideas. The ASIC designs are tethered to other systems to achieve more sophisticated functions (e.g., funnelling through custom code, access to memory, etc.)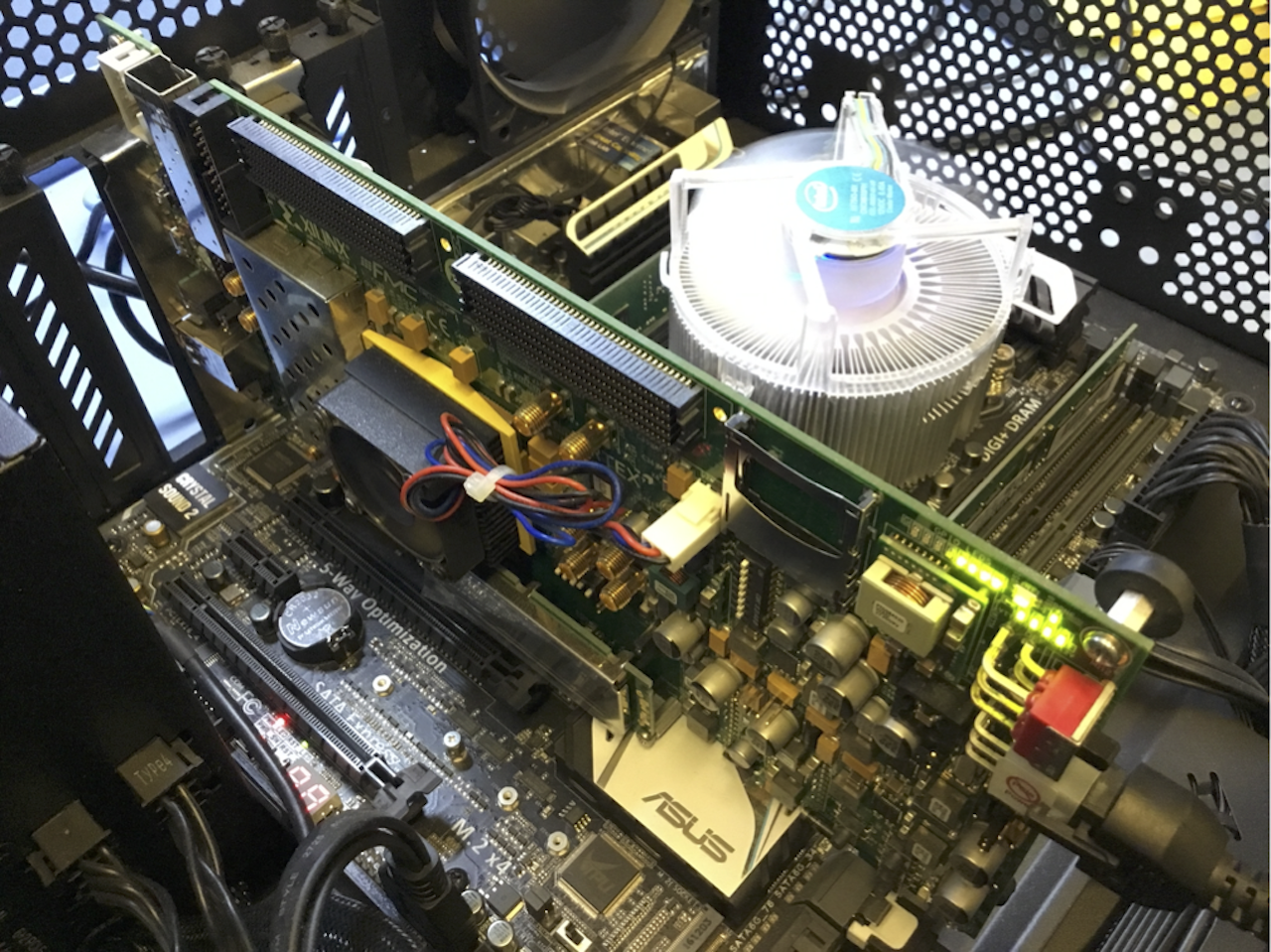 We also design FPGA hardware accelerators that communicate with code running on an adjoining PC.
Wet Bench Stuff