Class Photos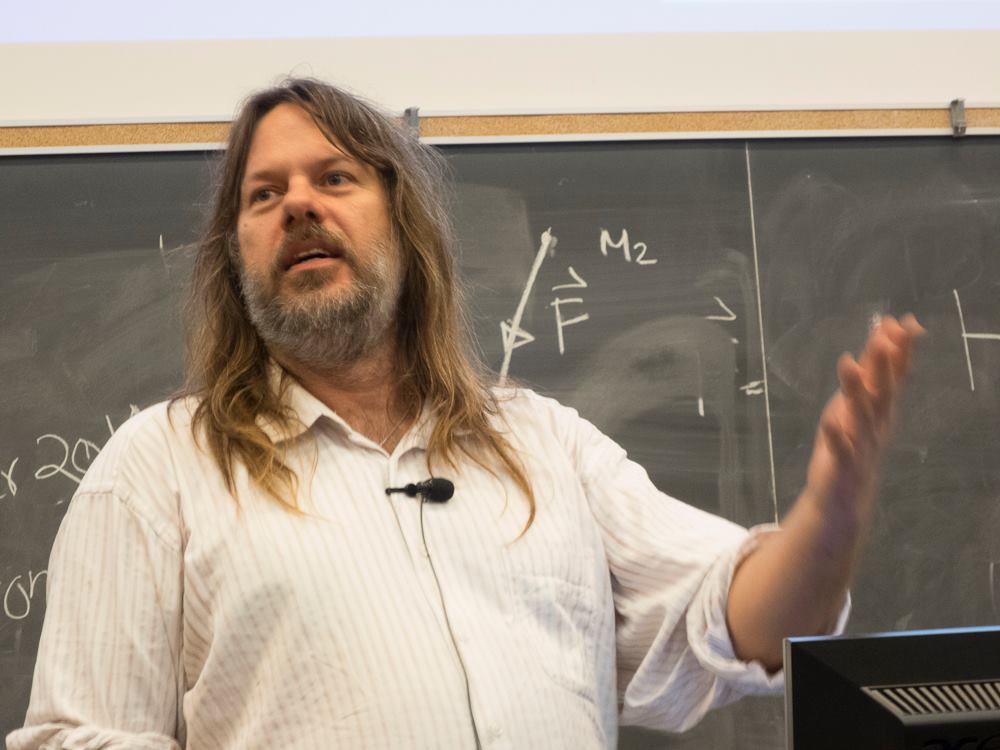 What: I request that you submit a photo of yourself to me, add a photo to your forum account, and even include a photo in emails.
Why:

I am very bad with names. (Sorry)
Emails and tests are effectively anonymous.
I want to encourage and reward people for contributing in class with 10% of the mark. I will use the photo submitted with "submit" to remember who you are.
Someday you may want me to write for you a letter of recommendation. For this, I will have to remember who you are.

Submit Photo

Find a small photo of yourself and change the name of this file to "Your last name"_"your first name".jpg
- For example: Smith_John.jpg
- Please match your name to be the same as that in the Class List.
Method 1:
- Log into the command line of your cse account. Prism for example.
- Use the following commands to summit your photo.
- submit 3101Z photos Smith_John.jpg
Method 2:
- submit
I will later copy it to the Class Photos

Photo in Emails: If you would like a better rapport with your emails, please include a picture within the text.
Photo in Forum: At the present time, students cannot control their usernames on the forum. The username is simply the students login name. On the other hand, you or any of your students can go into the "User Control Panel" (Under the "York" logo, you will see "Board index", then "User Control Panel"), select the "Profile" tab, then "Edit avatar". You can upload a picture and you will see that picture by the username."
Subscribing to Forum: I communicate to you via the Forum. You are also encouraged to talk to each other this way. To be sure that you know when something has been posted, it is important to subscribe to the course forum. Be sure you have not just subscribed to one of the topics within the course forum. The method of subscribing is more confusing than it should be.

:) Jeff