York Programming Contests 2005

---
York University sent two teams to the ACM regional contest at Sheridan College in Oakville on November 6, 2004. Our two teams were The Gnu Yorkers (Enrico Bianco, Alexandra Goultiaeva, and Hatim Rih) and The York Yeomen (Mohammad Asad Firoze, Andrew Speers and Ignacio Vazquez).
Here are some pictures:
Before the contest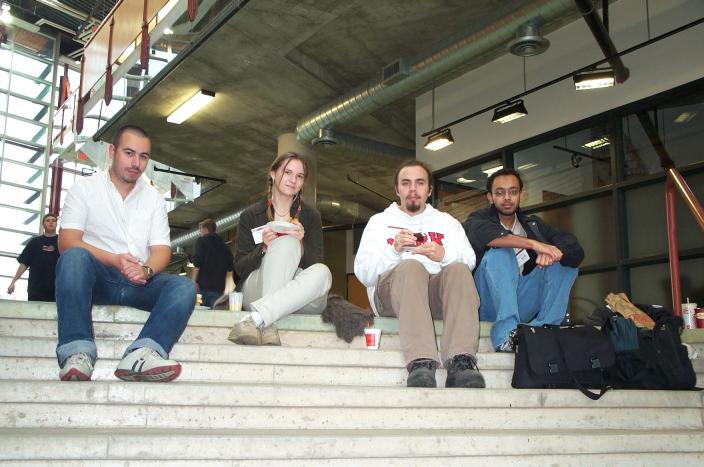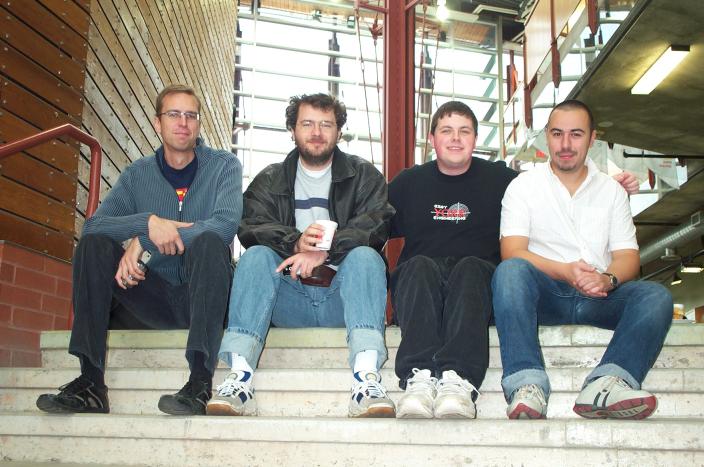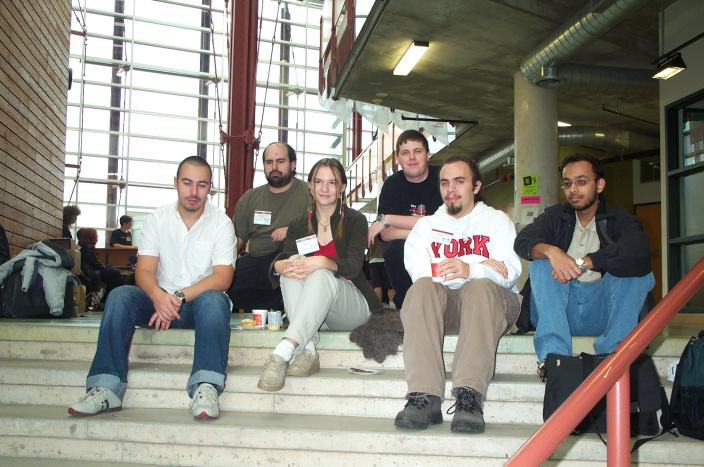 At the banquet, waiting for the final results!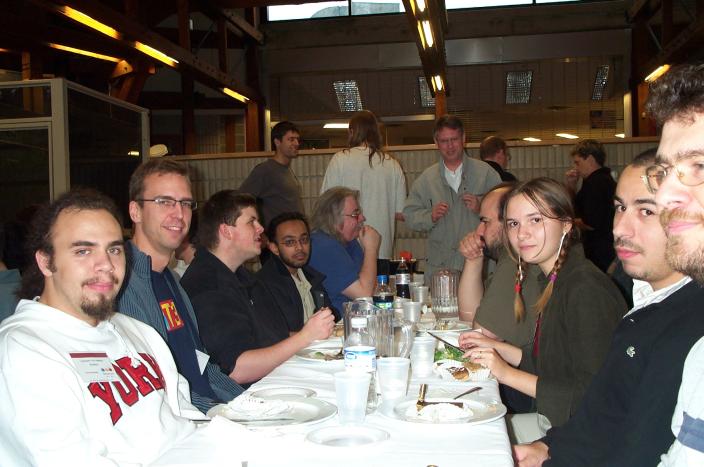 The Gnu Yorkers placed 14th out of 113 teams, and the Yeomen placed 58th. The problem sets and standings are available at the regional contest web site. Congratulations to all of our team members!
---
Practice Programming Contests at York