ACM Programming Contest 2002

---
---

York Red finished 24th and York Gold was 62nd out of 131 teams drawn from 70 colleges and universities throughout western Pennsylvania, Ohio, Michigan, eastern Ontario, and Indiana (excluding the Greater Chicago Metropolitan Area). The final standings and problems are here.
Photographs
York Gold (Inna, Andrei, Zhiyan)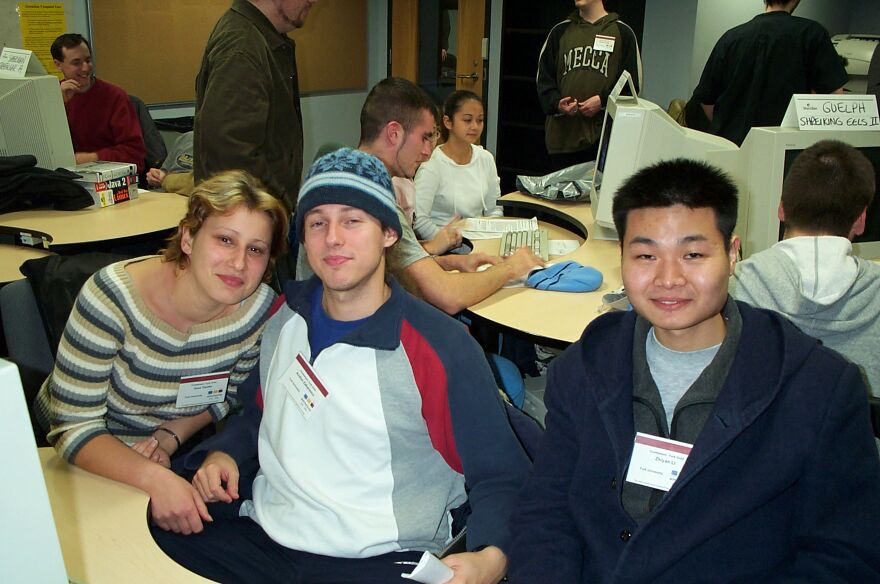 York Red (Kien, Ali, Jonathan)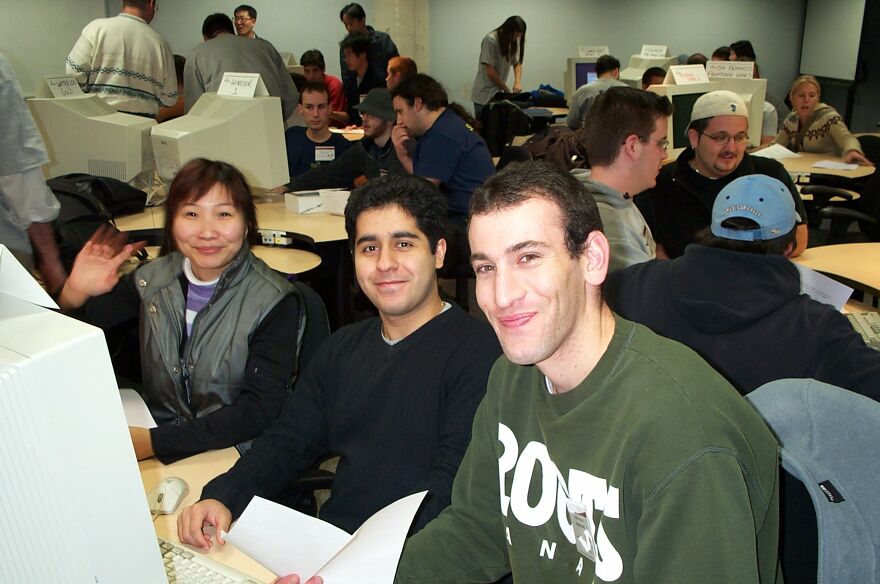 Relaxing before the contest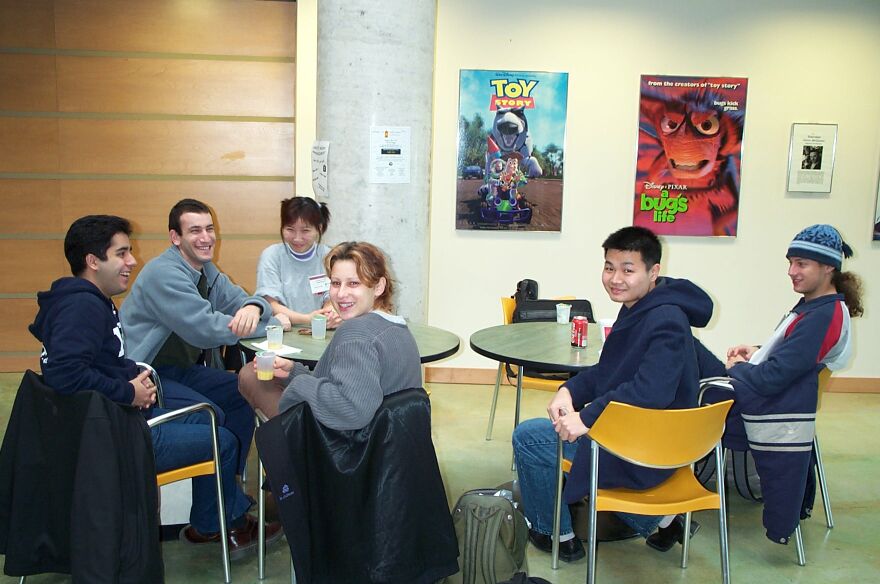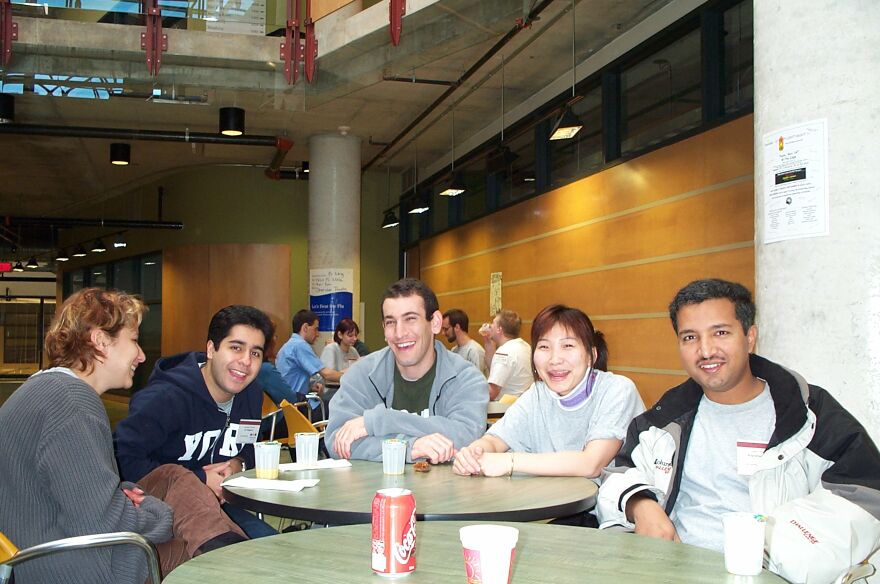 ---
Here are the problems and the results of the qualifying York Programming Contest that took place on October 25.